Contact Us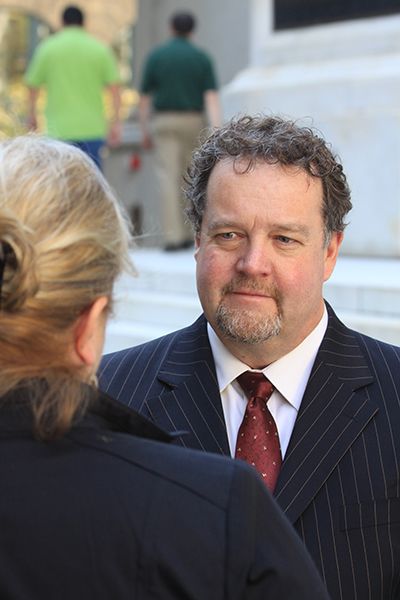 If any legal matter threatens your freedom, liberty or quality of life, it is important to take decisive action. If you are facing a grand jury hearing, if a warrant has been issued for your arrest or if you have been arrested, I strongly encourage you to get in touch with me.
To schedule a free confidential consultation with Denver criminal defense lawyer David Lindsey, call (303) 228-2270 or fill out the form below.
Our Location
Downtown Denver Office Also Available
7887 E Belleview Ave
#1100
Greenwood Village, CO 80111
Get in Touch
Fill out the contact form or call us at
(303) 228-2270
to schedule your free 30-minute consultation.
Free 30-Minute Consultation

Available 24/7

Messages From New Clients Returned Promptly